Welcome to SOAProjects
We are a leading professional advisory firm that support its clients as they grow and transition throughout their lifecycle and offers six service lines that cover a broad range of professional services.
Technical Accounting & IPO
Technical Accounting experts just a call away.
SOX & Internal Audit
Building trust and complete roadmap to success.
IT Compliance
& Advisory
IT Audit, ERP, Cyber Security
Robotic Process Automation
& Data Analytics
Driving efficiency through RPA.
Hatchery – Start-Up
Support Services
Alchemy Search
Direct Hire & Interim Search
BUILDING A BRIDGE OF TRUST AND CONFIDENCE

Over 250 Years of
Combined Experience
SOAProjects, Inc. was founded in 2004 and is a leading professional advisory firm.  SOAProjects operates six world-class service lines that cover a broad range of professional services to support clients as they grow and navigate a shifting regulatory landscape. 
With over 250 years of combined experience in accounting, auditing, compliance and IT Advisory, SOAProjects creates unique solutions to satisfy the needs of even its most demanding clients.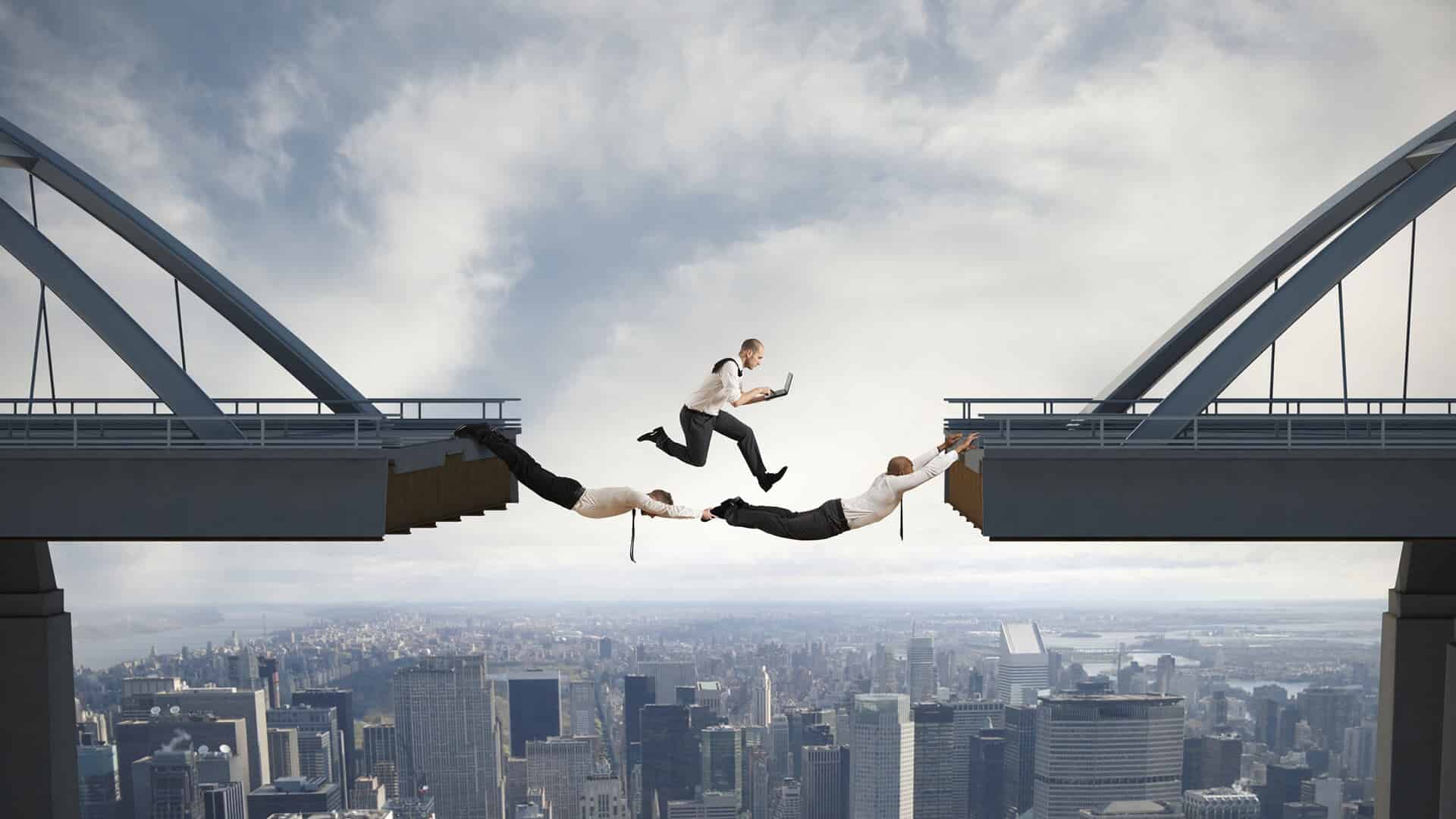 SOAProjects has served over 450 companies and has significant experience working in number of industries.
Coming from the big4
Experienced Partners
& Leadership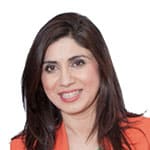 Manpreet Grover
Managing Partner & Chief Executive Officer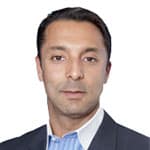 Manav Singh
Founding Partner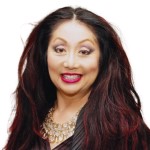 Yuko Wakasugi
Partner-in-Charge, Technical Accounting & IPO Services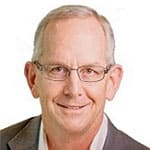 Joe Talley
Senior Partner, Technical Accounting & IPO Services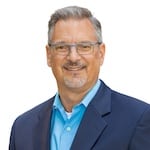 Jeff Womer
Partner, Technical Accounting & IPO Services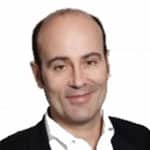 Vincent Genet
Partner, Revenue SME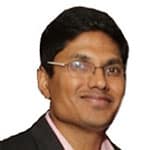 Mehul Shah
Partner, Technical Accounting & IPO Services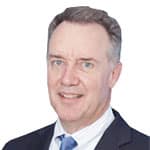 Robert Strasser
Senior Partner, SOX & Internal Audit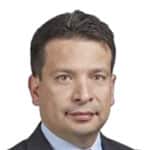 Miguel Martin
Partner, IT Compliance & Advisory
Our Differentiation
Join
Our Team
SOAProjects has a sterling reputation, best-in-class customer base, niche experience, top-tier professionals and unique business model, providing an enduring value proposition to our clients. Our service model is flexible, scalable and tailored to our client needs, providing a strong foundation for an efficient and effective service offering.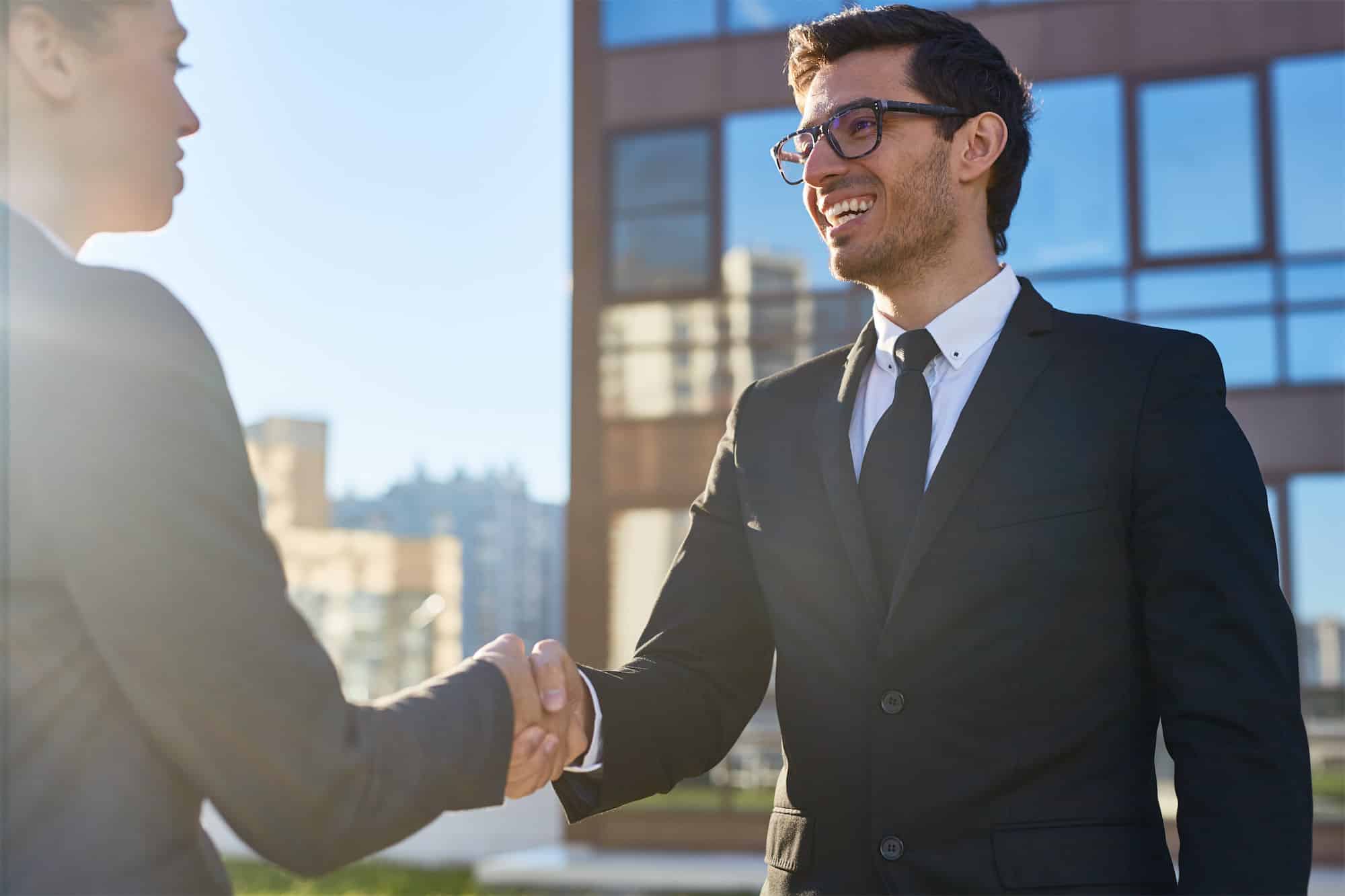 experienced professionals
Technical Accounting clients
sterling reputation
Awards &
Recognitions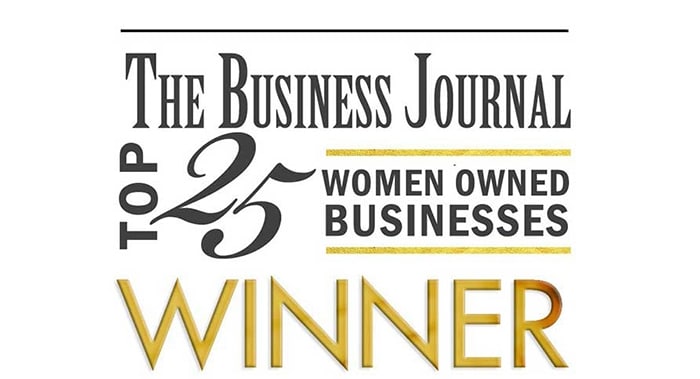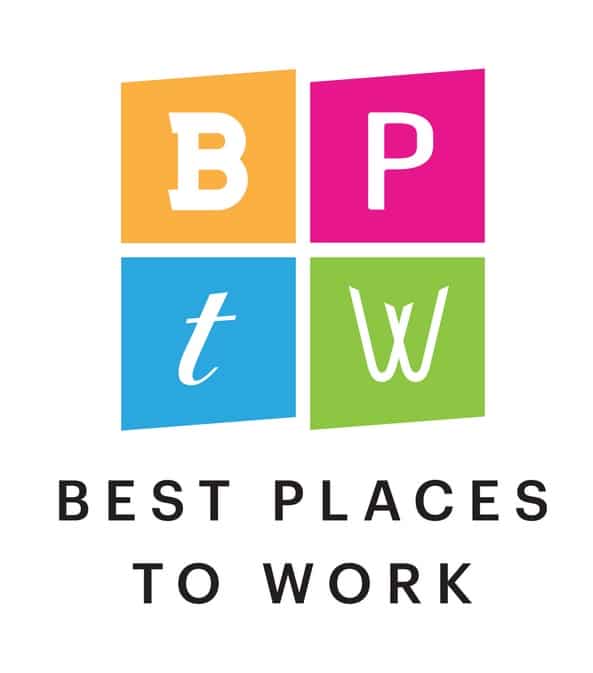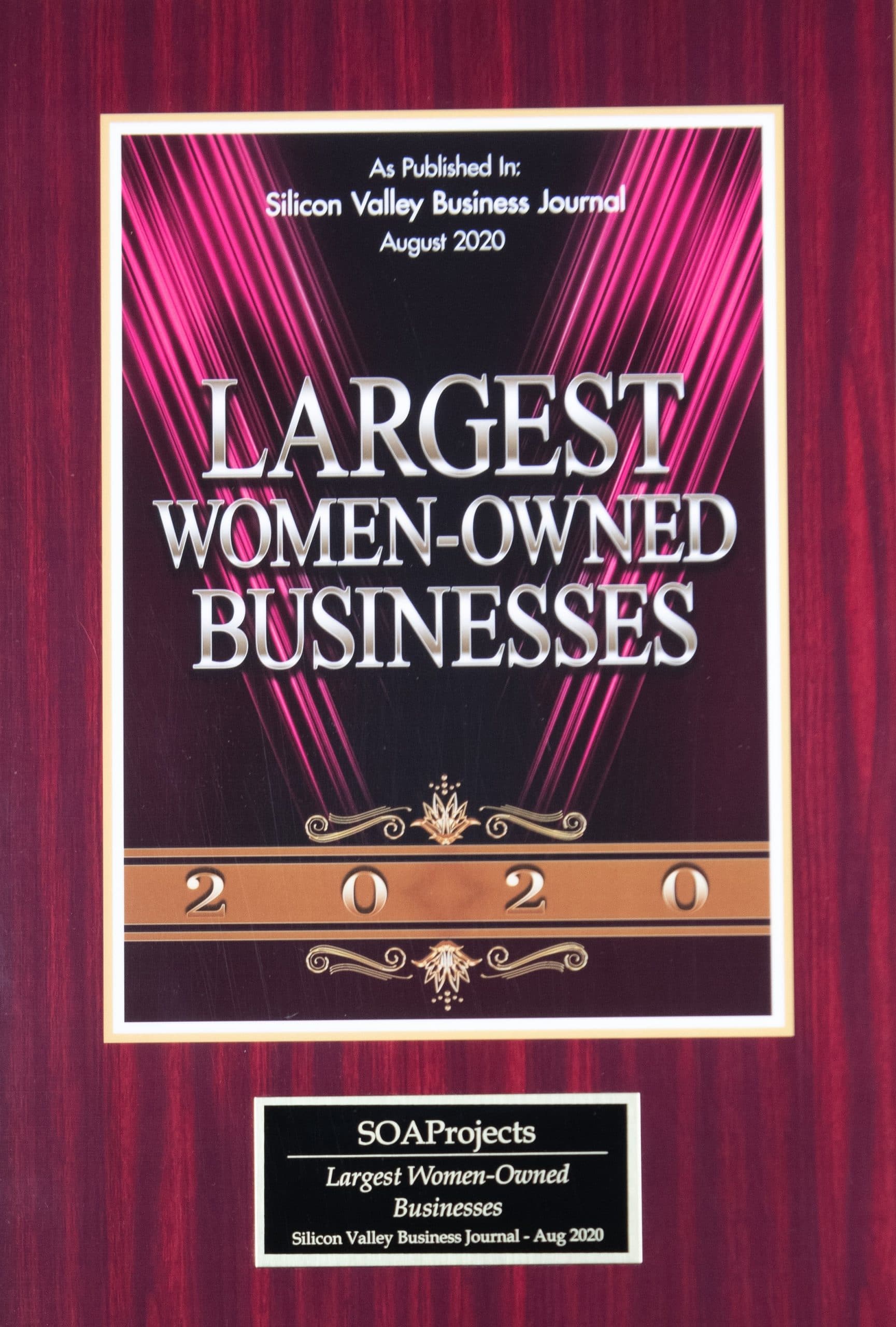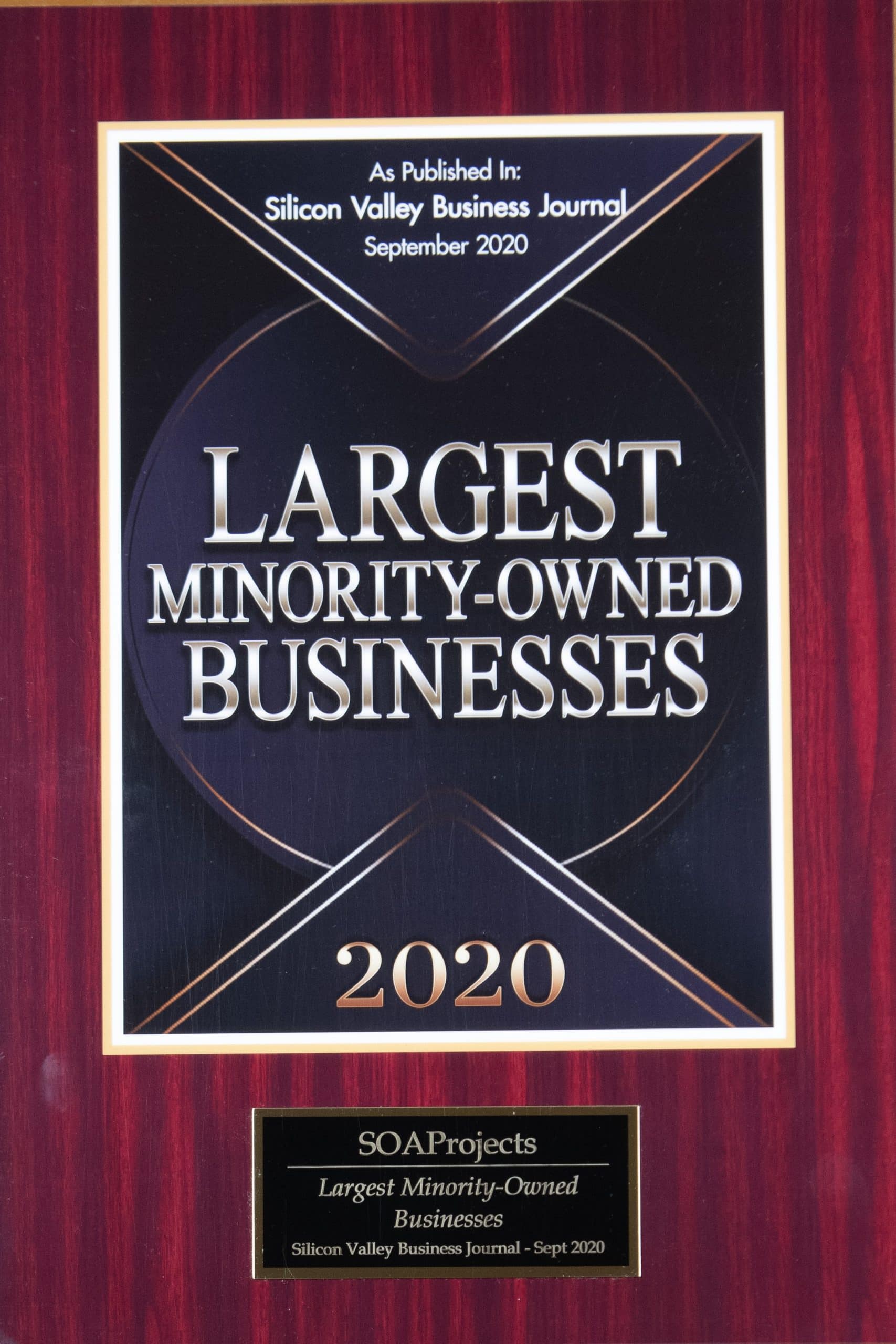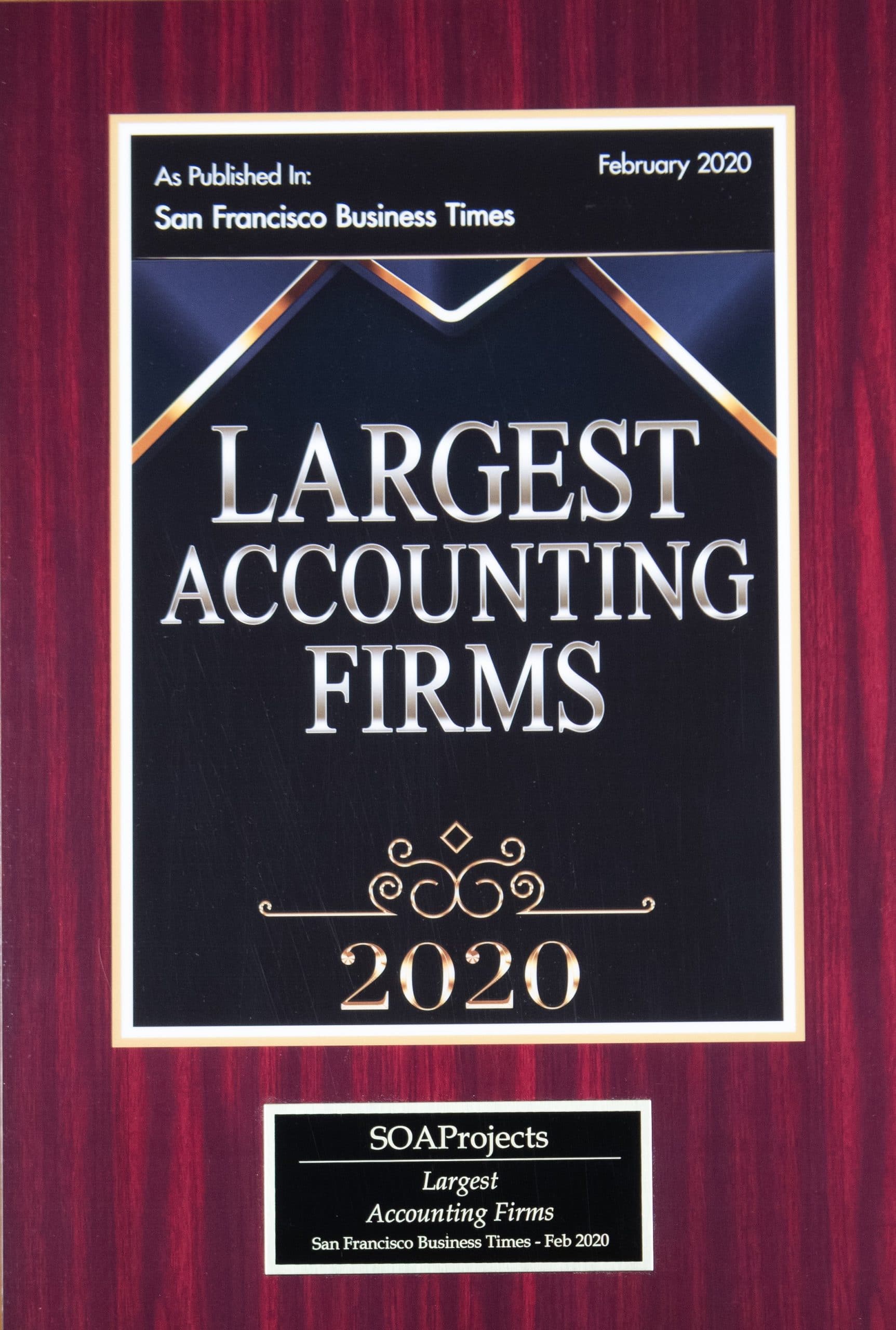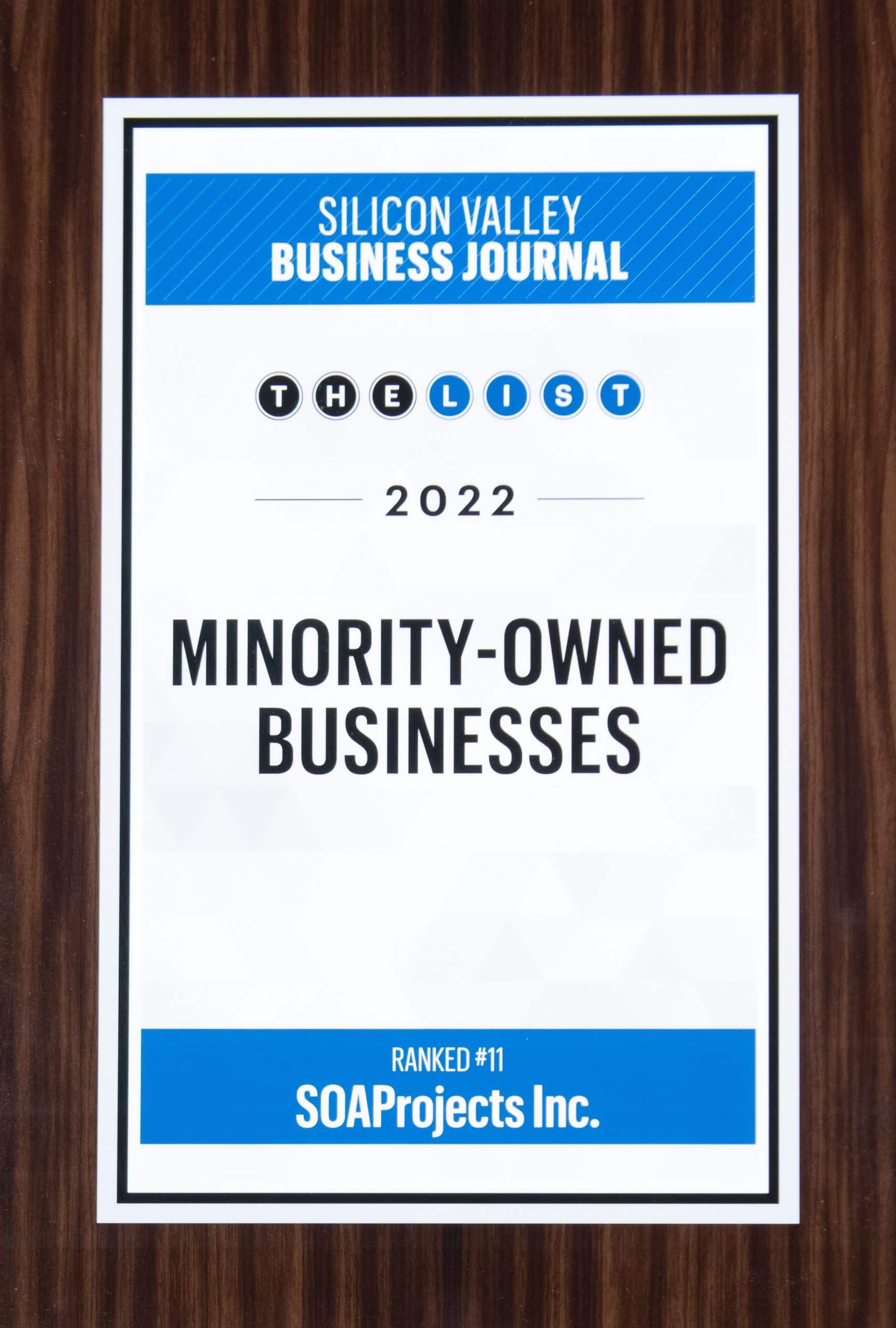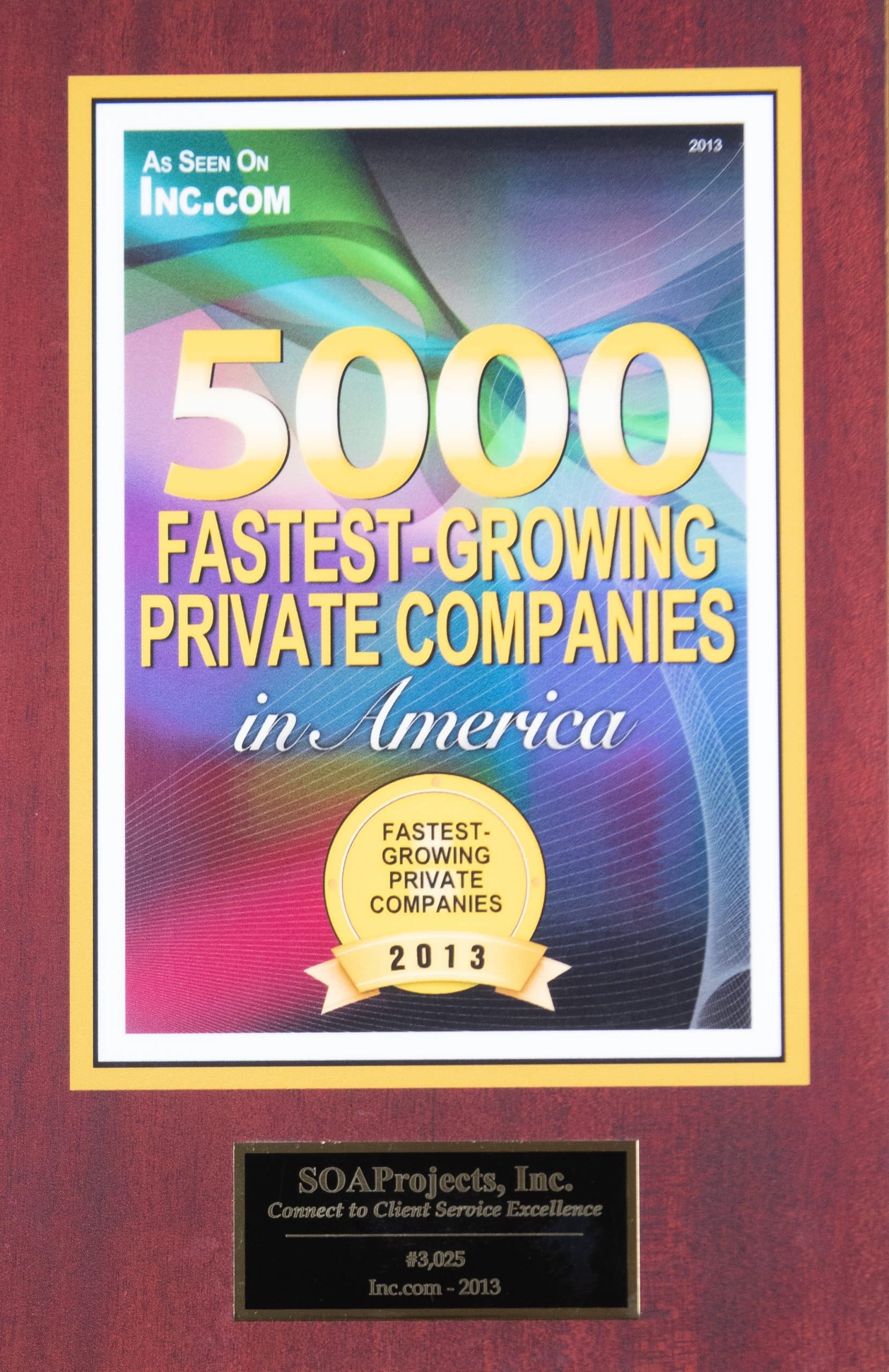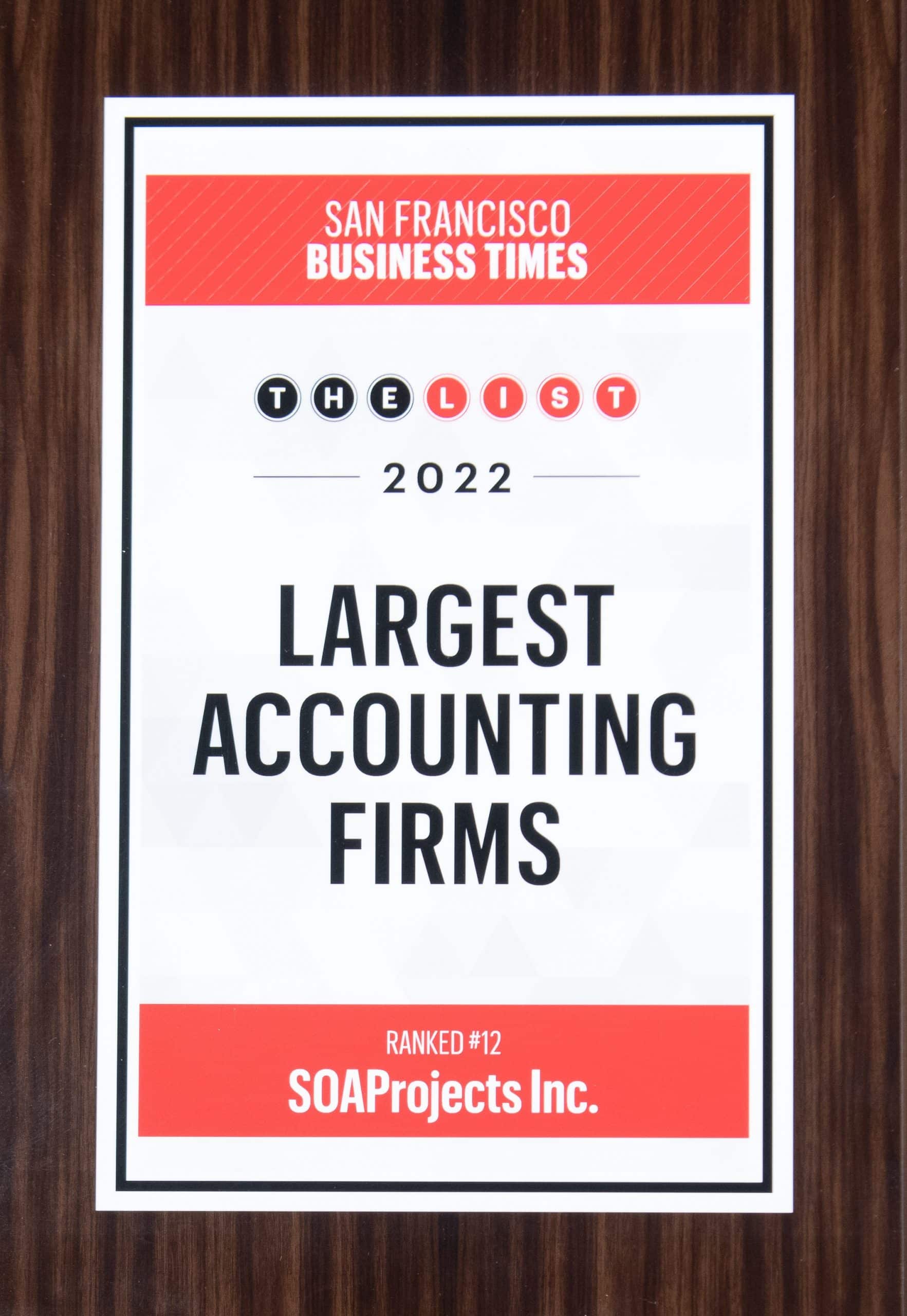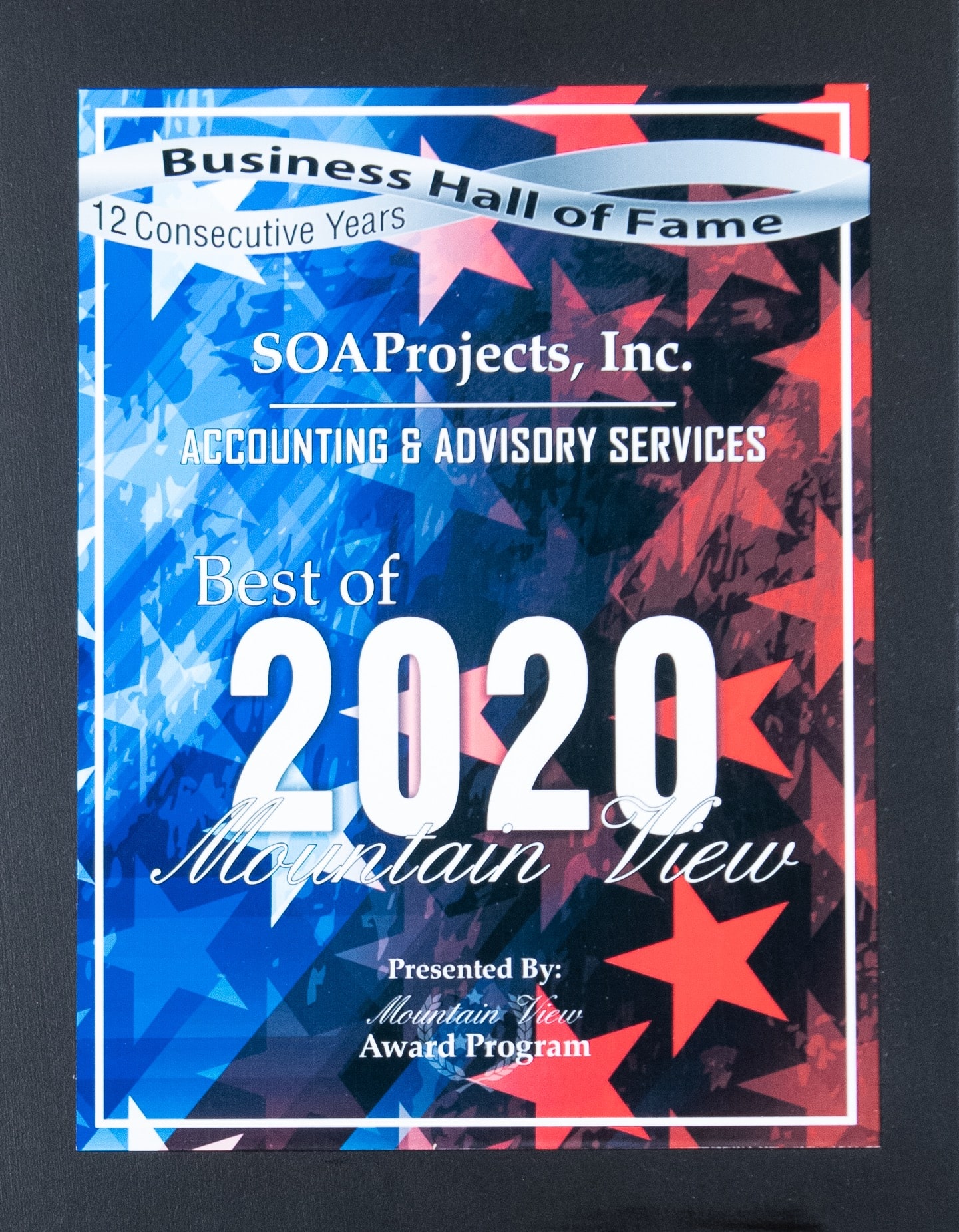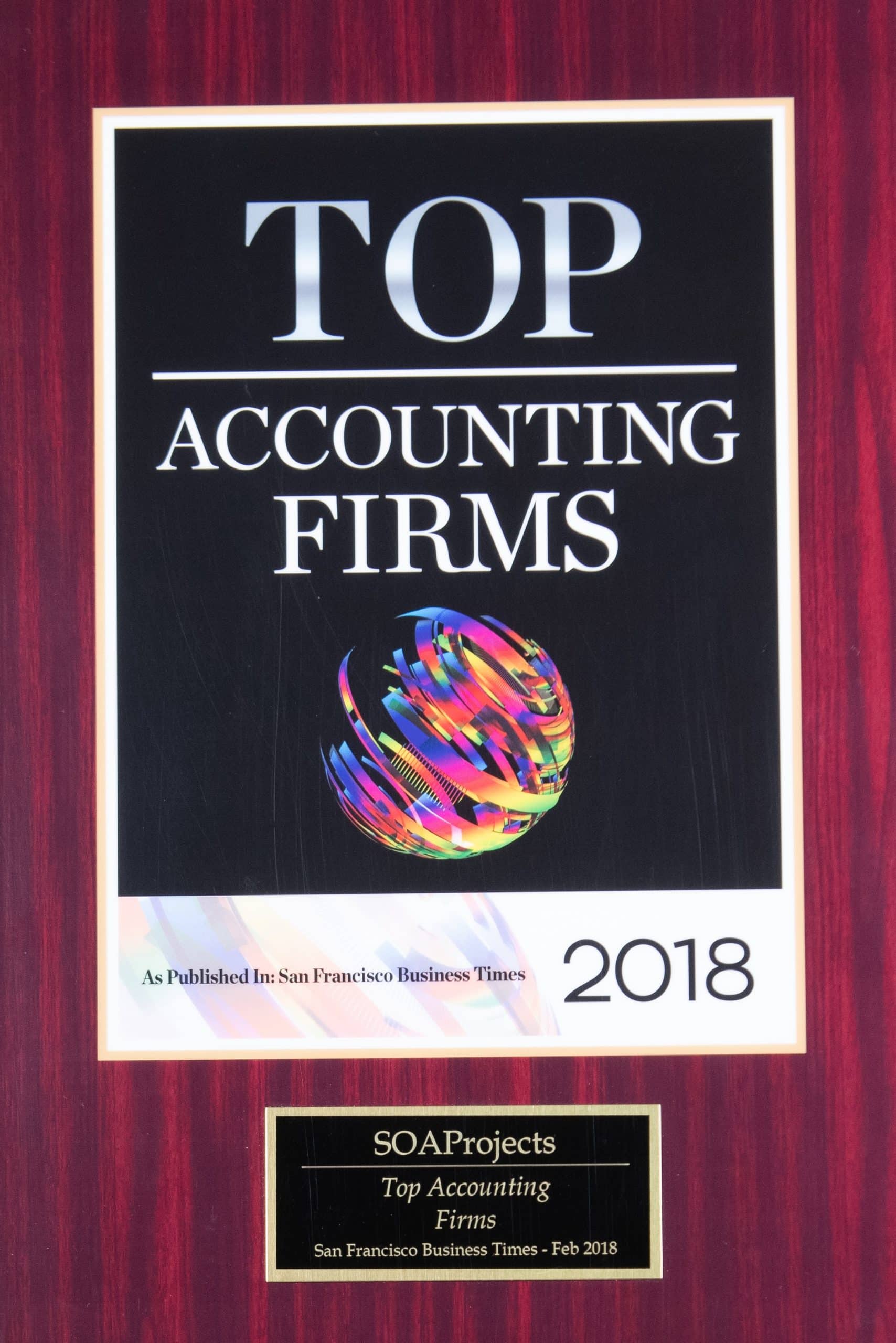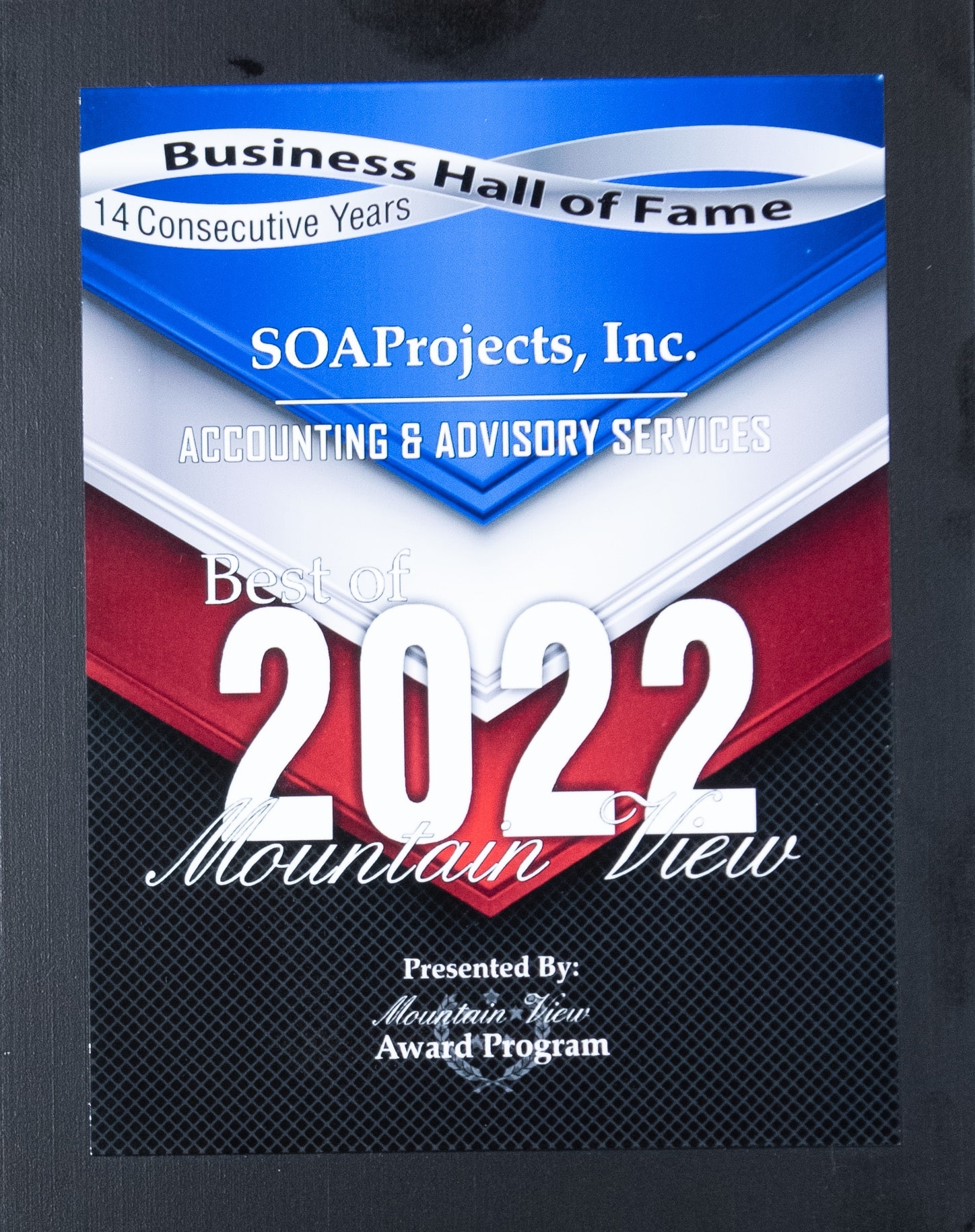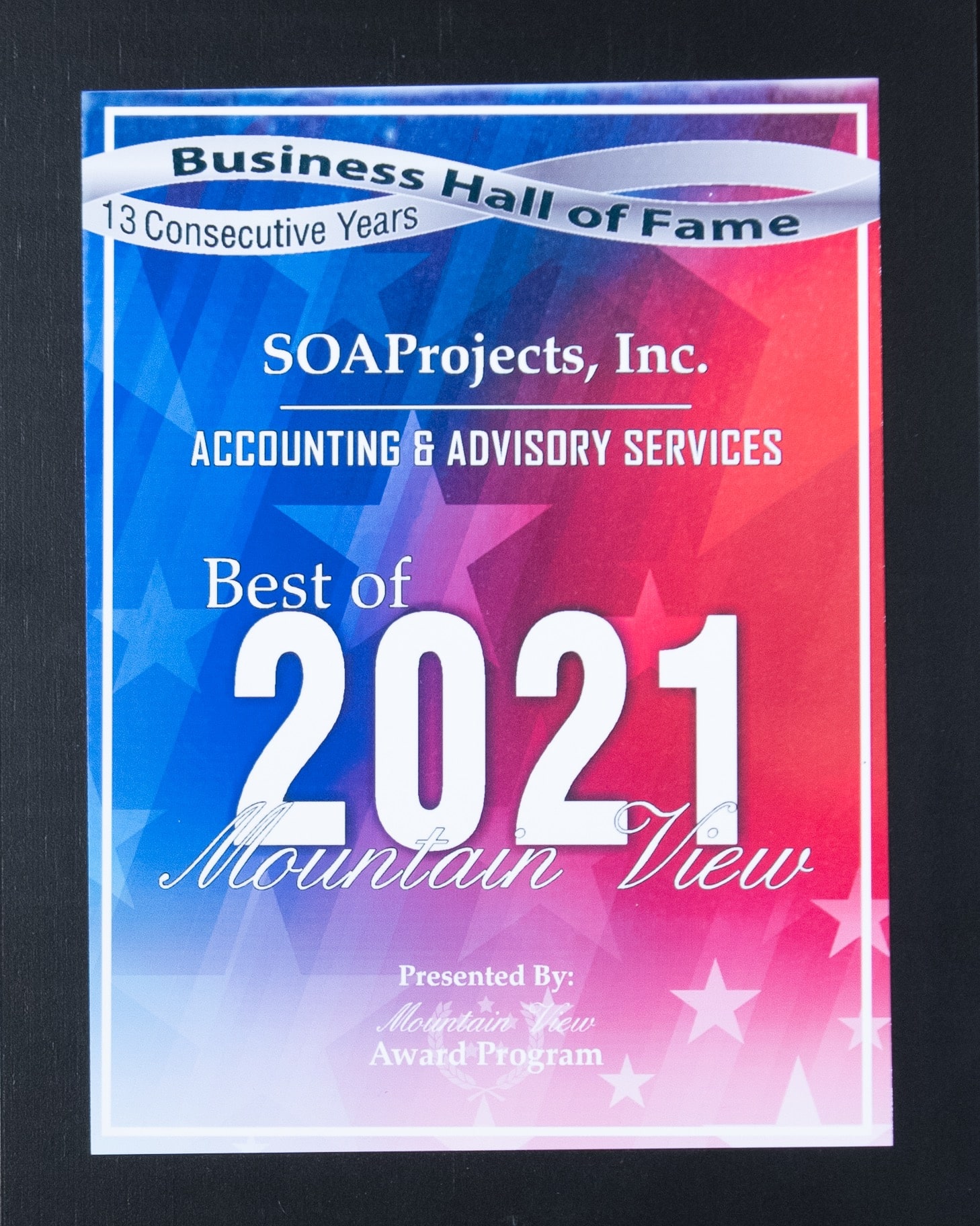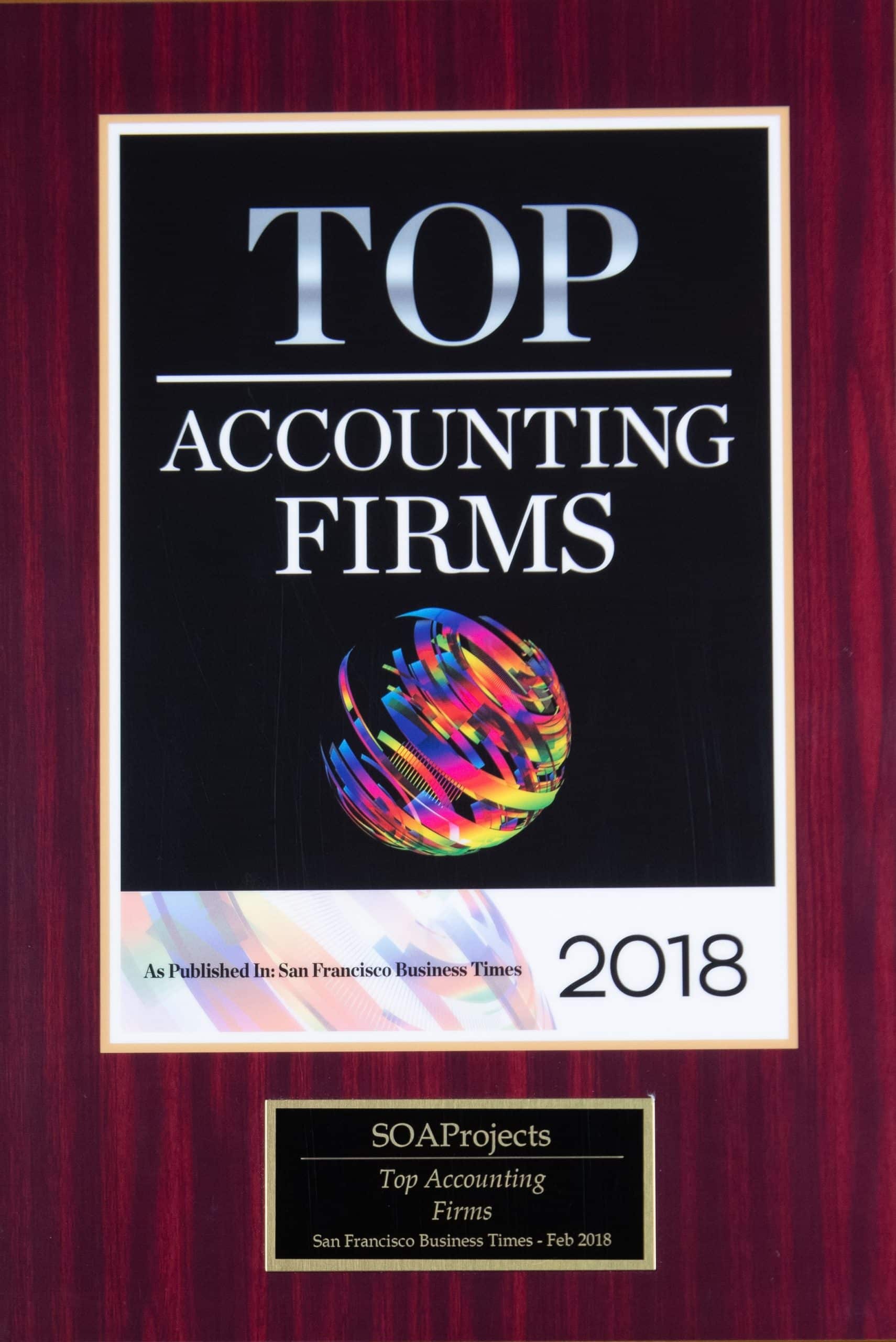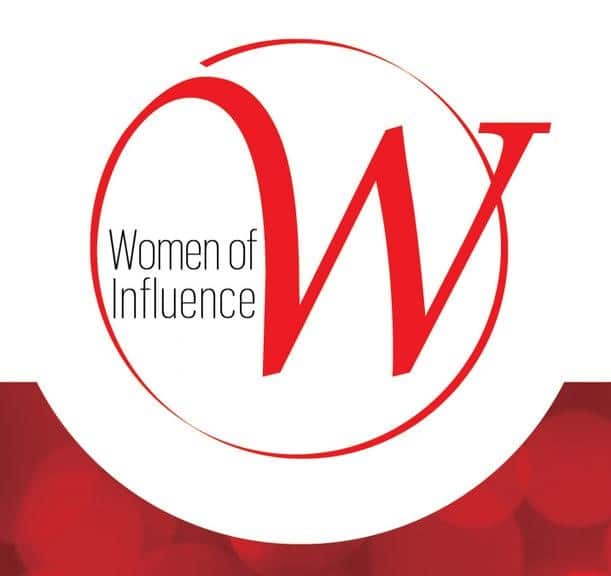 WHAT OUR CLIENTs ARE SAYING
Testimonials
Super Micro - ERP
"SOAProjects helped us remediate over 46% of our audit issues around SOD (Segregation of Duties) and access to critical transactions. SOAProjects successfully designed a flexible management of SODs that was deployed globally. In addition, they implemented a GRC tool that helped us both proactively address and monitor our environment that have helped us eliminate audit concerns proactively."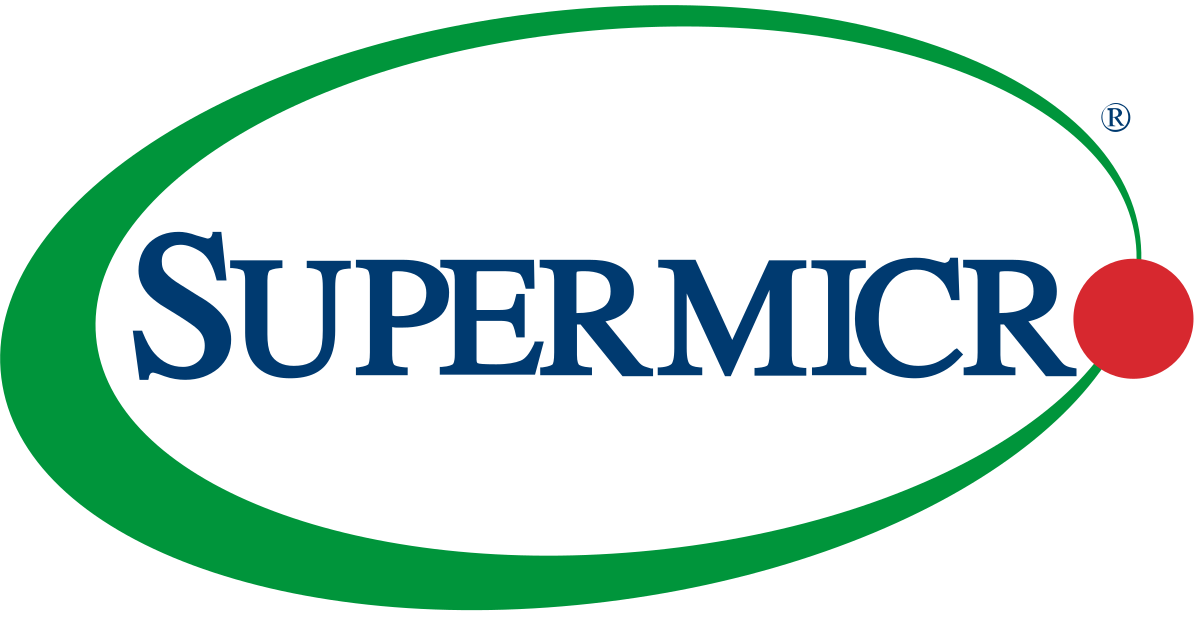 Ankita Bandi
Director, IT Internal Audit
Super Micro Computer, Inc.
ESS
"SOAProjects was instrumental in assisting us with our SOX compliance obligations during our first year of reporting. From risk assessment, process documentation, design and operational testing, SOAProjects resources allowed us to leverage experience and expertise – across IT and business process domains - to stand up a manageable SOX compliance program. The consistency and professionalism of our SOAProjects team allowed us to up-level our internal audit and compliance operations."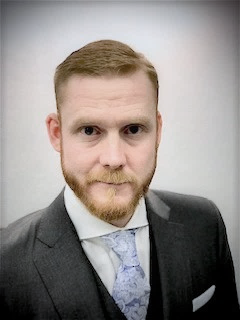 Mark Spink
Director of Internal Audit
ESS, Inc.
Expression Systems
"Its been an absolute pleasure working with SOAProjects as they have supported me in 2 separate companies as my trusted advisor. SOAProjects has a strong and knowledgeable team that supported my prior organization in the implementation of NetSuite and then as our NetSuite managed services. I've now brought them into my new organization to instill best practice automations and process improvements in our current NetSuite installation."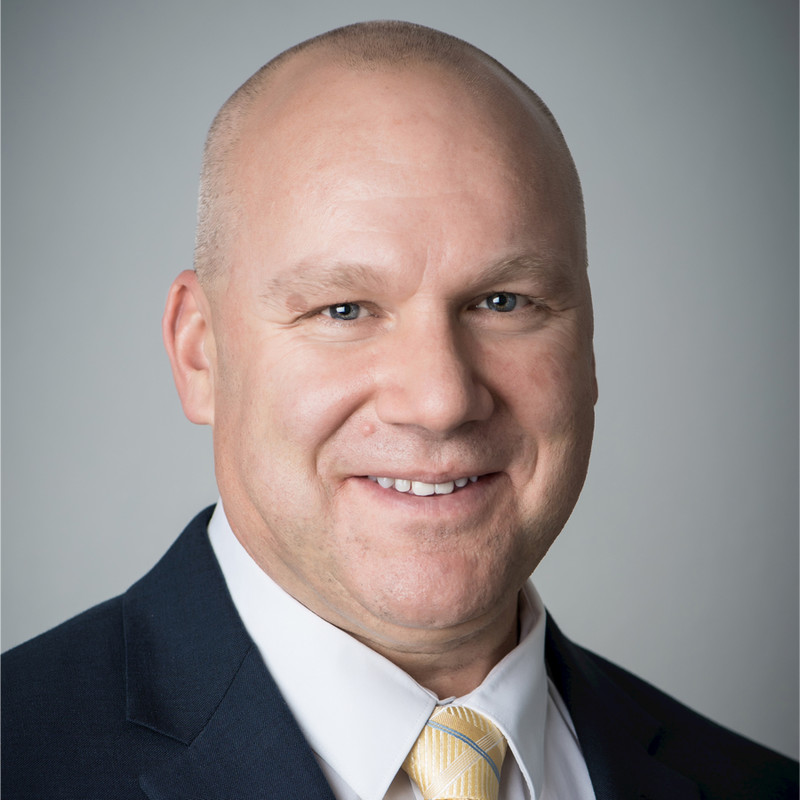 Erik Wienert
Controller, Expression Systems
VP of Finance, Antibodies
Brocade
"SOAProjects has been an excellent partner over the years. The resources they provide have been critical to achieving my compliance goals. Their outstanding level of partnership enabled us to do so within my cost envelope and with a vision to build scale into our compliance processes. The SOAProjects team provided insights that created a strong foundation for the future while effectively meeting my immediate compliance and cost needs."

Erin Rand
Sr. Director
Brocade
Visual Instruments
"I have worked with SOAProjects on a number of assignments while I was Corporate Controller for 3PAR Inc. Projects included IPO readiness, SOX and revenue recogni2on and they consistently delivered high quality results at competitive prices. They provided the right level of experience and talent for the assignment and they were able to complete their assignments on budget. I would not hesitate to engage them again in the future."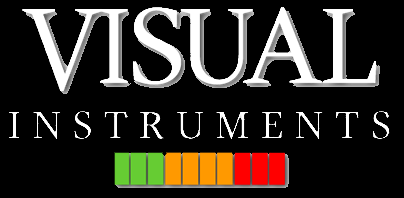 Jim Kirkland
Controller
Visual Instruments
Sigma Designs
"SOAProjects has been our SOX compliance providers for three years based on their expertise and cost effectiveness compared to internal resources. Their experience has been valuable in keeping costs under control by providing a more effective solution than our outside auditors. We have also had several projects and interim staff needs that SOAProjects has been able to resolve with ready-­to-­go personnel that keep our finance department going smoothly."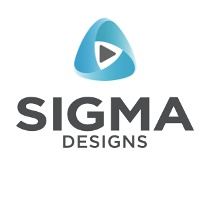 Thomas Gay
CFO
Sigma Designs
Super Micro - SOX
"I would like to express my deepest appreciation for the outstanding work and dedication SOAProjects exhibited in addressing SOX findings in our recent SOX audit. SOAProjects team's in-depth knowledge of SOX regulations and the ability to identify and address the root causes of the deficiencies were truly remarkable and have helped remediate our current deficiencies."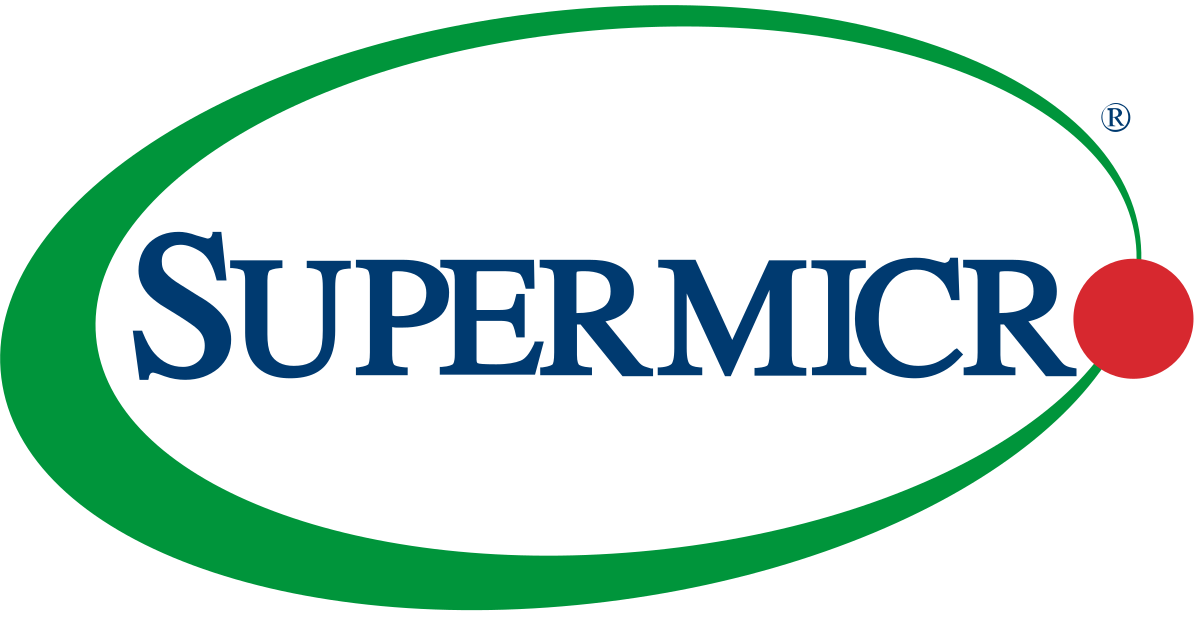 Ankita Bandi
Director, IT Internal Audit
Super Micro Computer, Inc.
Roofstock
"We engaged SOAProjects to help build out our IT SOX program as part of 404 readiness efforts. Their team consists of prior Big 4 consultants who provide a hands-on approach to developing these programs from the ground up and engaging directly with our business stakeholders. SOAProjects is a critical component to our success and has exceeded expectations."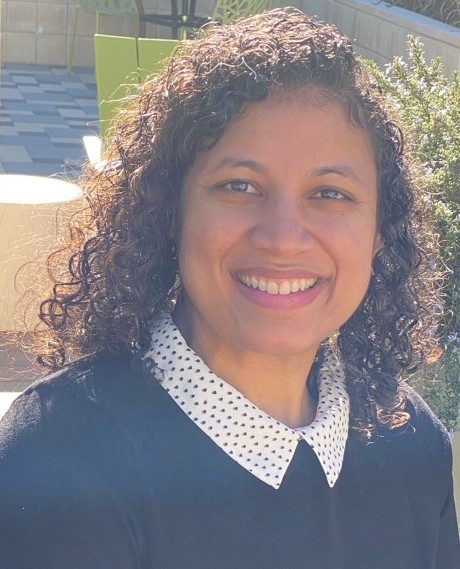 Marischka Mevs
Director
Internal Audit & SOX
Roofstock
Adobe
"SOAProjects includes teams of experienced individuals who take the time to research and understand our needs. Their team is technically proficient and can be relied on to complete complex reviews."

Harmeet Singh
Sr. Manager, Internal Audit
Adobe Systems
Mindstrong
"Thank You SOAProjects, NetSuite implementation team for the rapid deployment of the NetSuite solutions for Mindstrong. SOAProjects came very experienced and knowledgeable with our integration requirements and provided additional value by assisting us streamline some of our business processes; more importantly, their post go-live managed services provided us support for an extended amount of hours outside regular PST hours to help with our stabilization and ongoing support. I loved working with the team, whose technical knowledge, responses, patience and flexibility played a significant role in the project."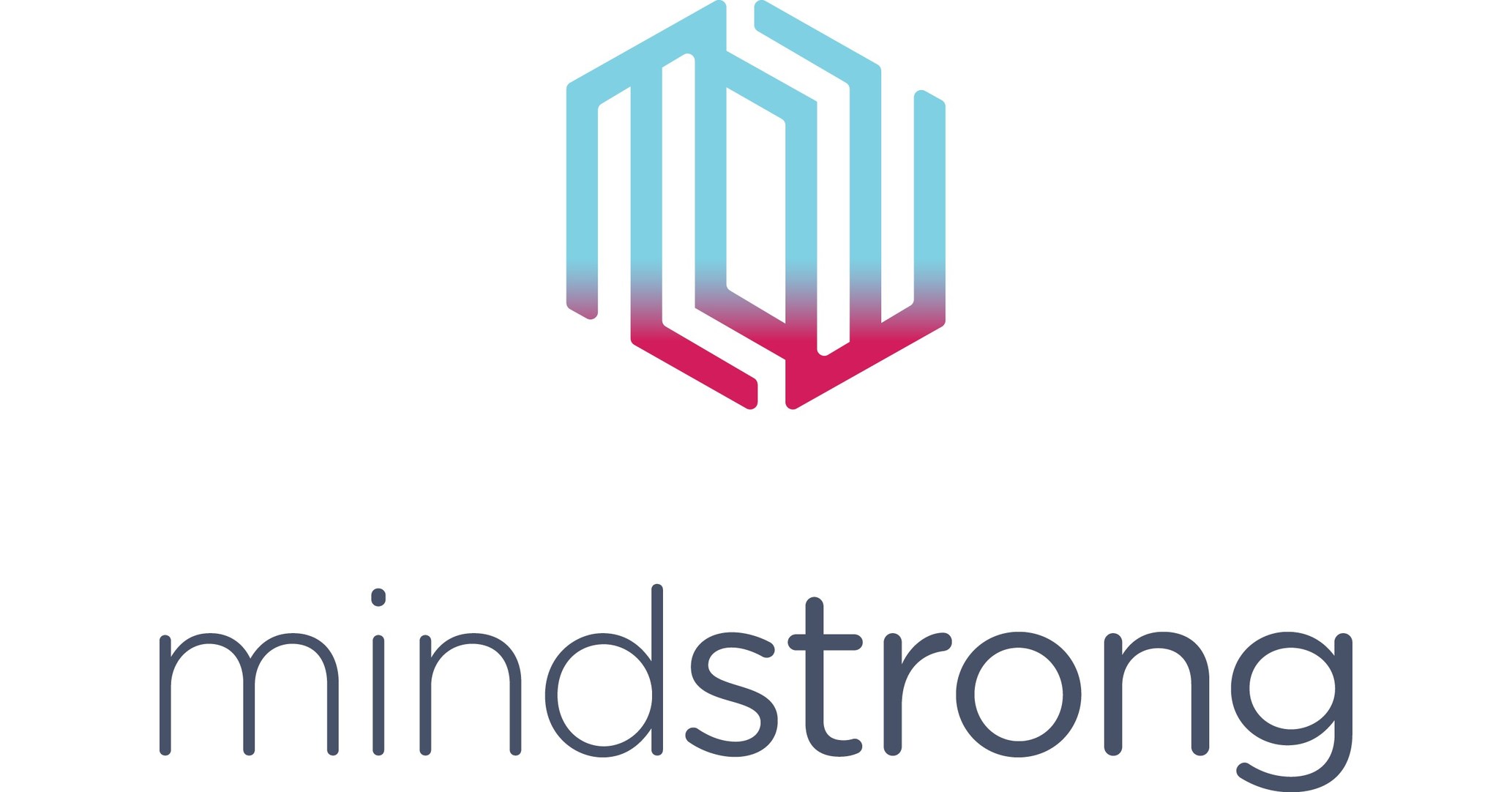 Phuong Quach
VP of Finance
Mindstrong Health
CodexLabs
"SOAProjects have been instrumental in supporting us from the initial implementation of our ERP system, NetSuite and continued organizational changes and growth. From understanding and owning our current customizations and complexities to recommending further enhancements to automate our business processes, they are very responsive and readily available to help. Their diverse team provides us the right expertise based on our current problem and requirements. SOAProjects has truly been a great trusted advisor to us."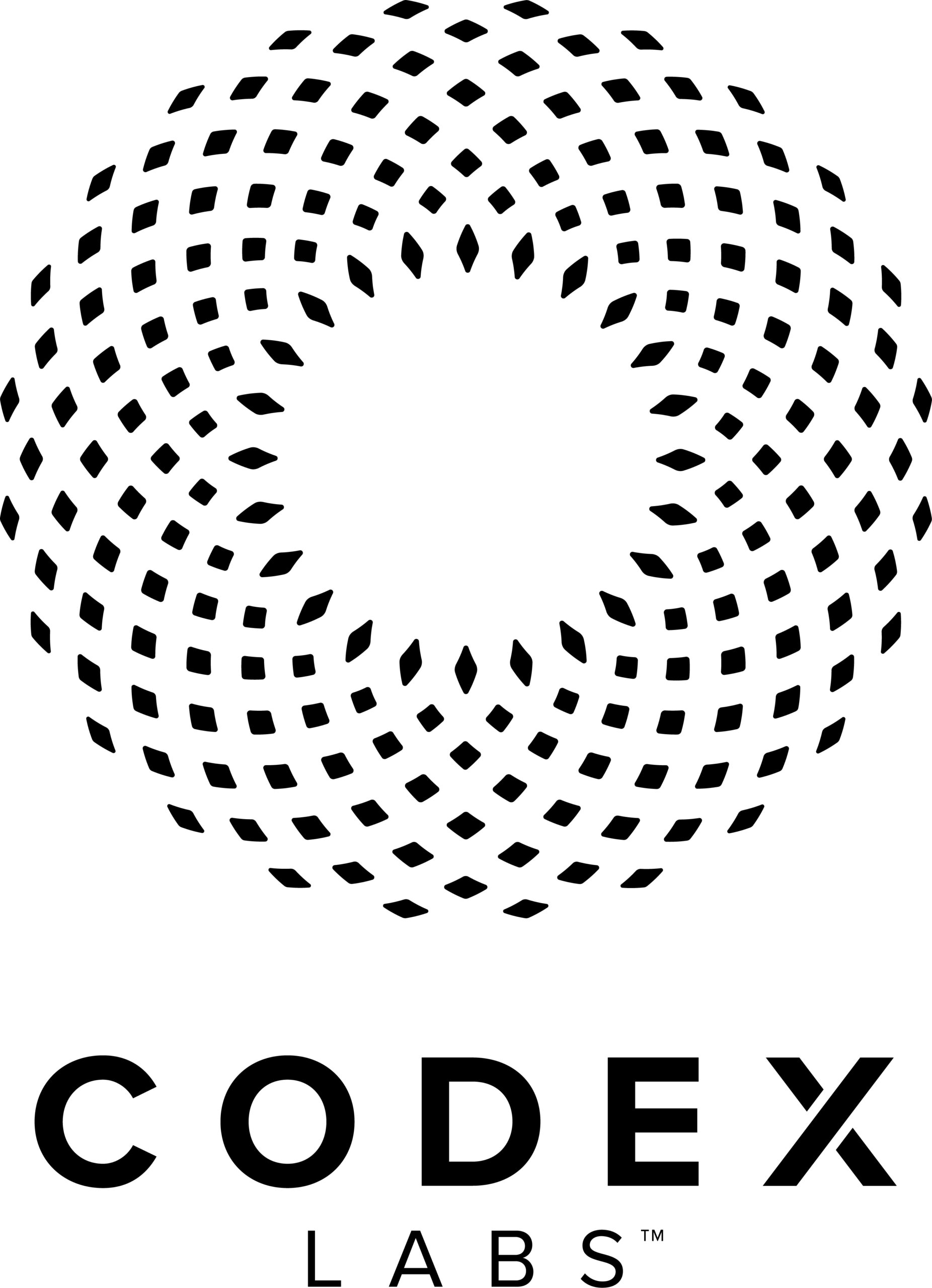 CodexLabs
"As a pre-commercial drug development company, SOAProjects ensured that the NetSuite implementation supported not only our current organization but also our future growth plans. By taking the time to understand our company and its unique requirements, they proved their deep knowledge and expertise in the industry. Once we went live, we really appreciated the great support they provided as our back-end NetSuite support organization."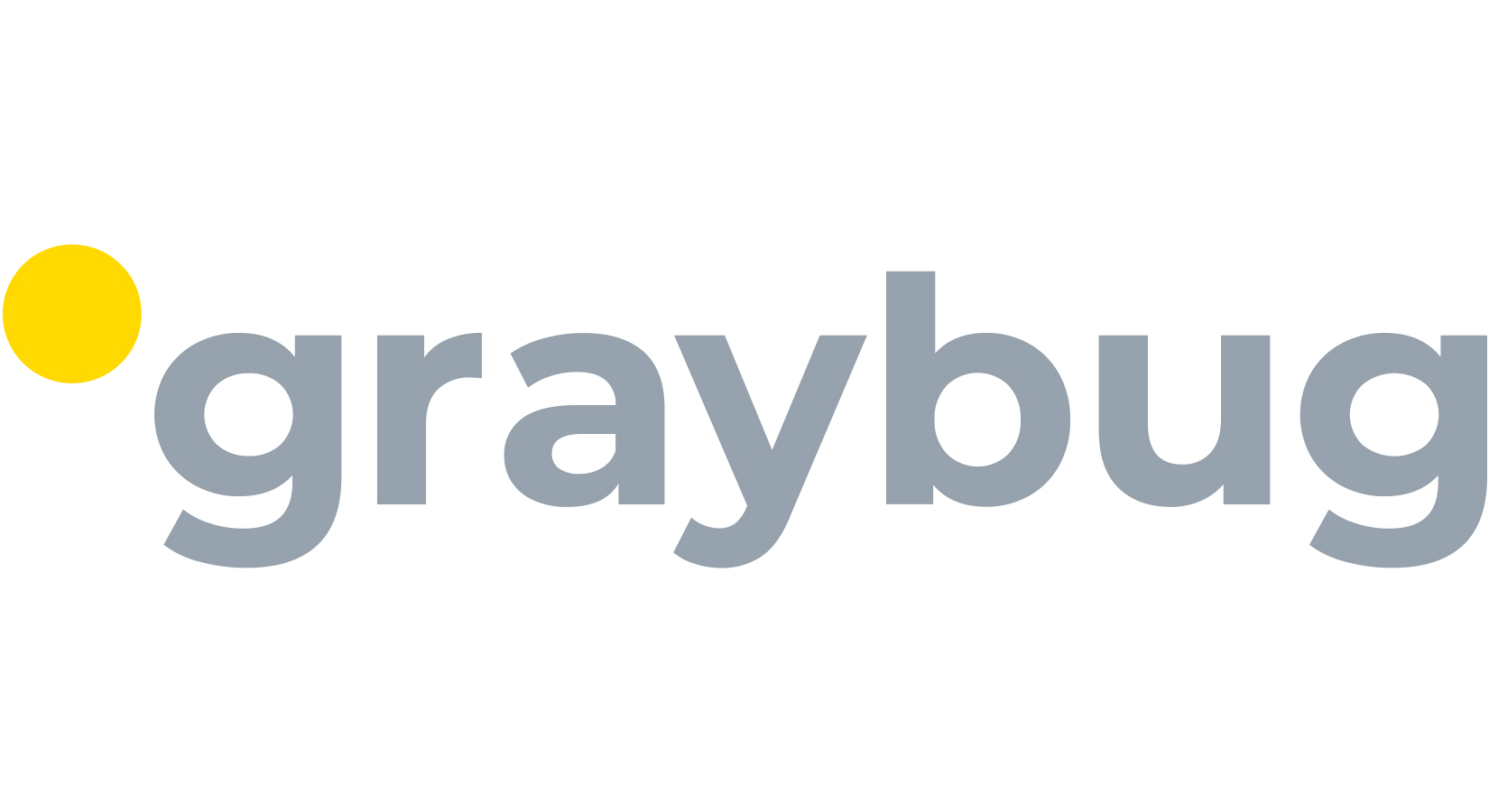 Niall Murphy
Controller
Graybug Vision