SOAProjects, Inc is a global firm with professionals ready to serve your needs. We have offices throughout North America, Europe and Asia, and continue to open new offices worldwide.
Send us a message
Get In Touch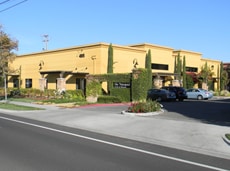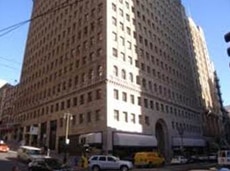 global presence
International Footprint
SOAProjects currently has two domestic offices located in California and resources in 23 other states and is constantly assessing additional geographies to better serve our clients. Globally, we have presence in Canada, India, China, Japan, Philippines, Korea, Mexico, Columbia, Costa Rica, Australia, Singapore, Poland, Norway, Slovenia, Hong Kong, and Israel.